The Roadmap
With help from our teams, contributors and investors these are the milestones we are looking forward to achieve.
Complition of Seven Chain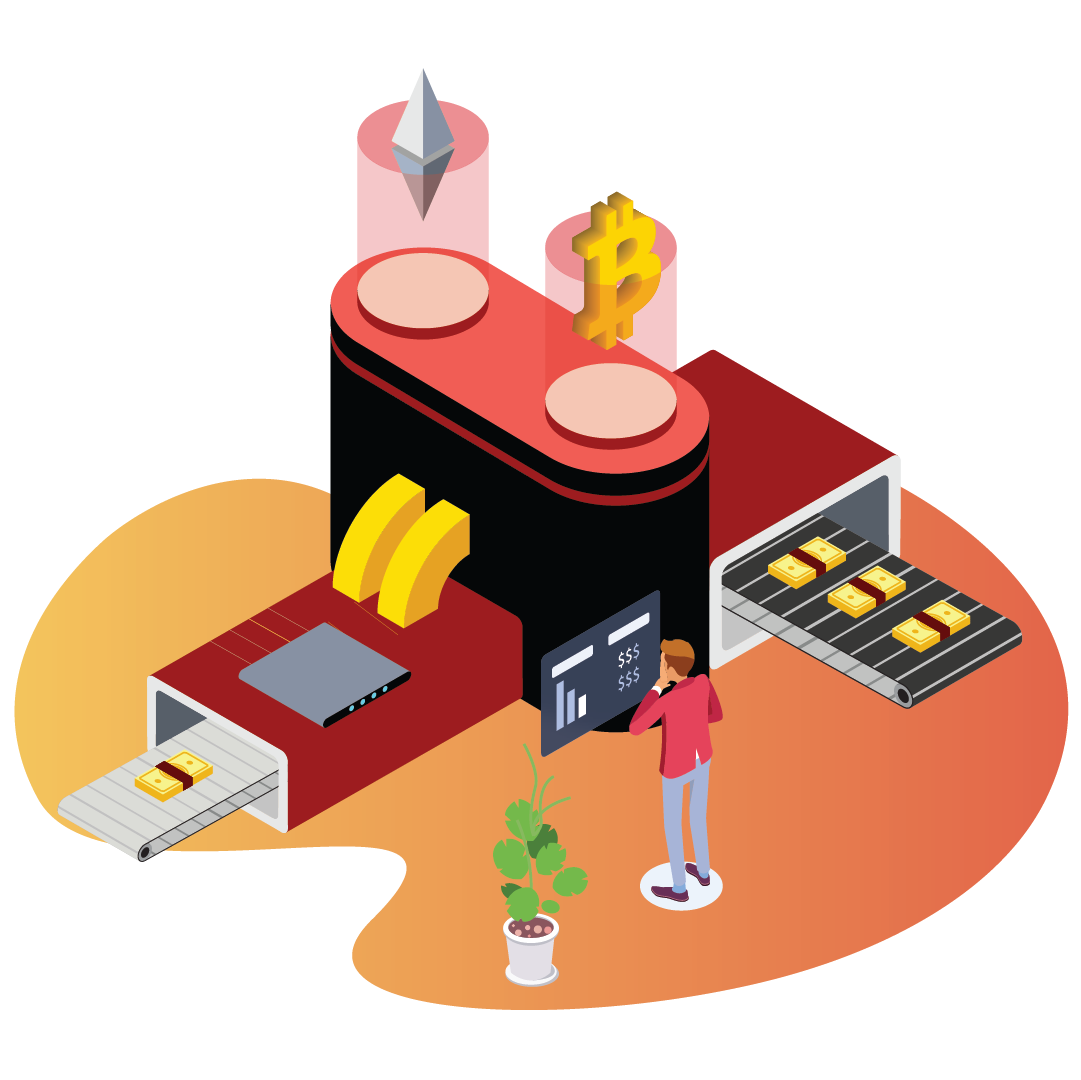 ABOUT
Origin of

Seven Chain Project.

In early 2019, Interakt Techsol OU in Estonia had the idea of having a cryptocurrency that could be used as a casino chip. At the same time, what are the core characteristics of currency that will be able to let the people in the world for having it.

Therefore, the company that has an exchange, and having developed many cryptocurrencies and games, Created a token development project team for SVC.

The pandemic of Covid 19 began at the end of 2019, changing the way we live and do business around the world..Thus far, people who've been in the IT industries were at the forefront at that time. But the public has also need to forcibly changed to an era in which online work and entertainment communication have become a natural worldview.
Seven Project Launch?
Launch of Seven Chain Project
The Seven Chain Project was launched at the end of 2020, by selling SVC with the characteristics of gaming dividend grants as a token package. This is a token that can buy and sell, listed on BitBaazi, Estonia in early 2021.
SVC Token
SVC is a token born for use in casinos and games.
SVC Games
We plan to offer games in both centralized and decentralized applications as well.
SVC Transactions
Currently, SVC transactions are performed on Polygon Chain, which is Layer 2 of Ethereum, but we are planning to make transactions on Seven Chain, our own blockchain.
Token Dristibution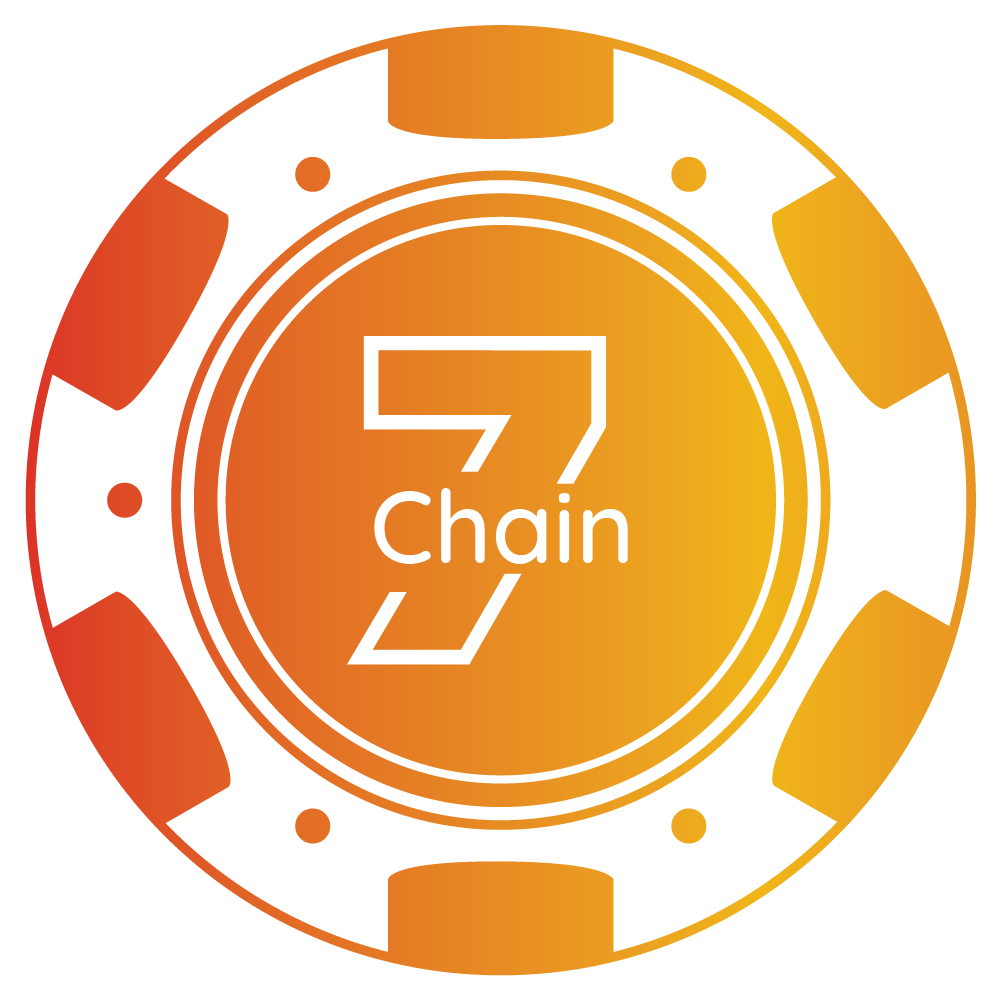 Utilization
of Funds
Platform Development

25%

Partner Integrations

10%

Operations QA/QI

7.5%

Legal

5%

Marketing & Sales

10%

Infrastructures

5%

Human Resources

15%

Artificial Intelligence

22.5%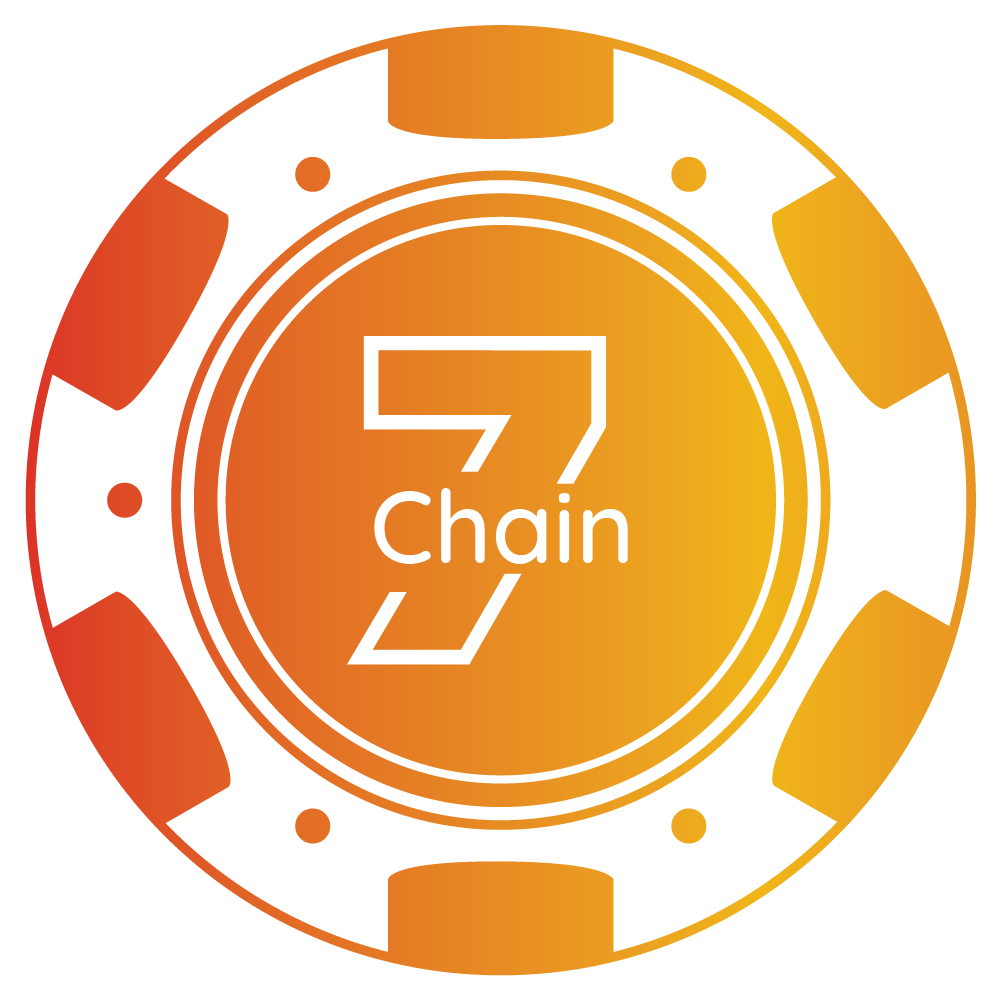 Operating
Allocation
Team & Founders

20%

Advisors

10%

Partners

10%

Reverse Fund

10%

For Sale

50%